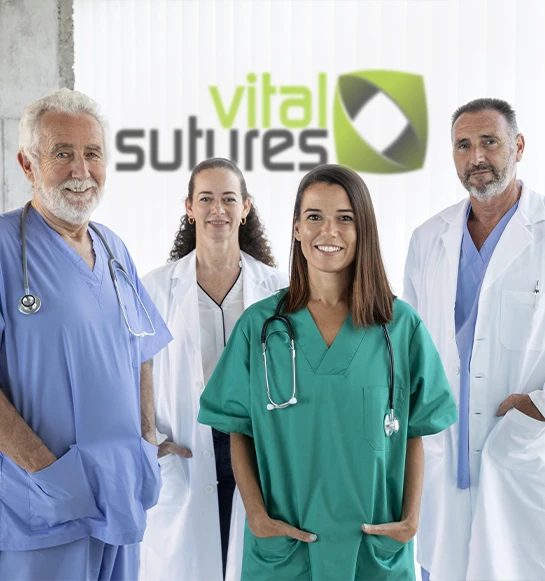 Vital Sutures specializes in the production and marketing of medical devices, with over 10 years of experience in the field of medical surgery. We offer a line of surgical sutures with the highest quality standards, tailored to the requirements of healthcare professionals, ensuring the success of all types of surgeries.
Currently, Vital Sutures is present in 27 countries around the world. The most important qualities of our sutures include improved wound healing while bringing together the edges or ends, reducing wound tension, healing time, and the risk of infection.
| | |
| --- | --- |
| | Smooth cutting and reduced tissue reaction are achieved thanks to our "U-Filo," which provides sharp silicone needles and superior knotting. |
| | High tensile strength is a feature of all our sutures, as they undergo rigorous quality controls through our "One by One" process. |
| | Our portfolio is complemented by our polypropylene meshes for hernias and ventral hernias, among other potential applications in General Surgery. |
| | The meshes and sutures are available in a wide variety of sizes and medical-grade materials. |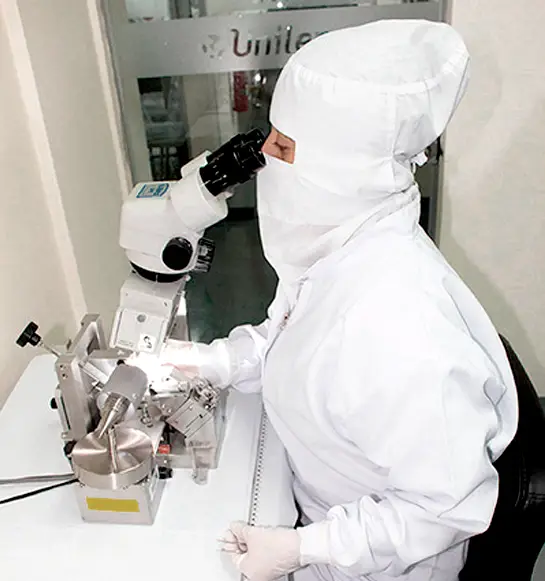 International Market
Our Global Presence
Vital Sutures
Our surgical sutures are used in 40 countries.
We have more than 70 business partners worldwide.
Our Facilities
Class 100,000.
Quality management: ISO 9001.
Quality management for medical devices: ISO 13485.
Good Manufacturing Practices (GMP) certified.
FDA 510K compliant.